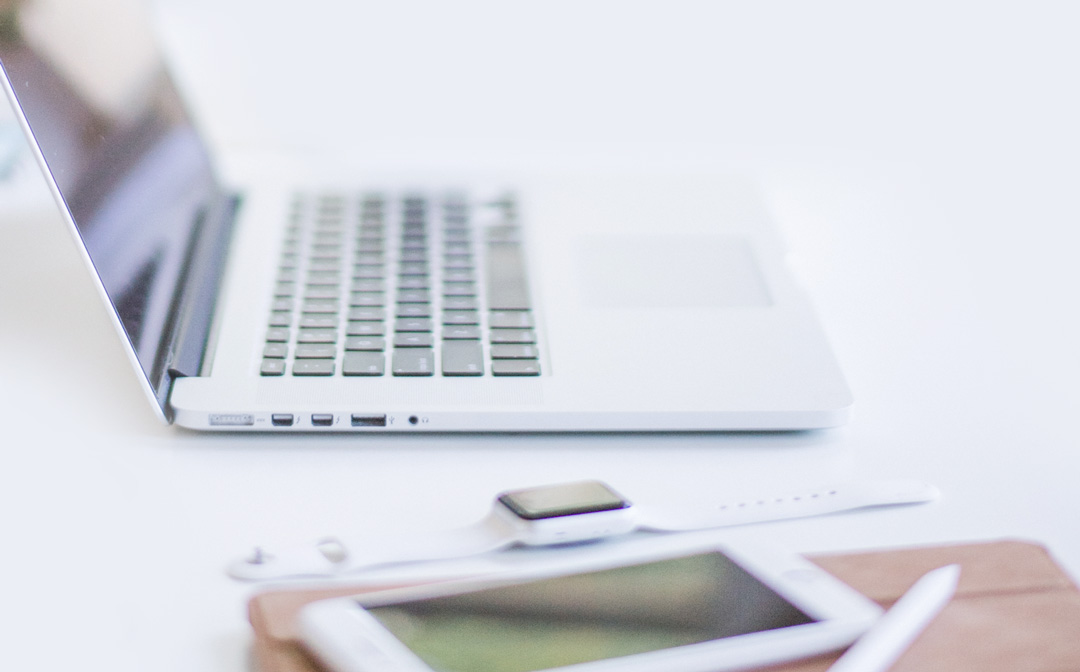 Information Technology
MSM provides full lifecycle information technology solutions and services from infrastructure modernization and design initiatives that confront today's rapidly evolving enterprise IT and cybersecurity challenges to O&M services that keep legacy systems running while enhancing security, addressing pain points, and driving down costs through automation and process efficiencies.
Telecommunications
MSM provides state-of-the-art, NxG and Hybrid Unified Communications and Collaboration solutions and services that modernize and enable secure communications across network platforms and agencies while integrating with collaboration tools including instant messaging, SMS, AV/VTC systems, automatic call distribution, email and desktop sharing capabilities.
Management Services
MSM provides innovative and consistent Program and Project Management expertise with multi-vendor, large-scale, high-visibility projects that mitigates risk, reduces cost, and maximizes customer satisfaction in support of strategic goals and initiatives through process-driven execution utilizing PMBOK, ITIL, ITSM, QA/QC, CMMI, Agile and DevSecOps best practices. We hold multiple business certifications that enforce these practices and staff our contracts with individually certified resources.