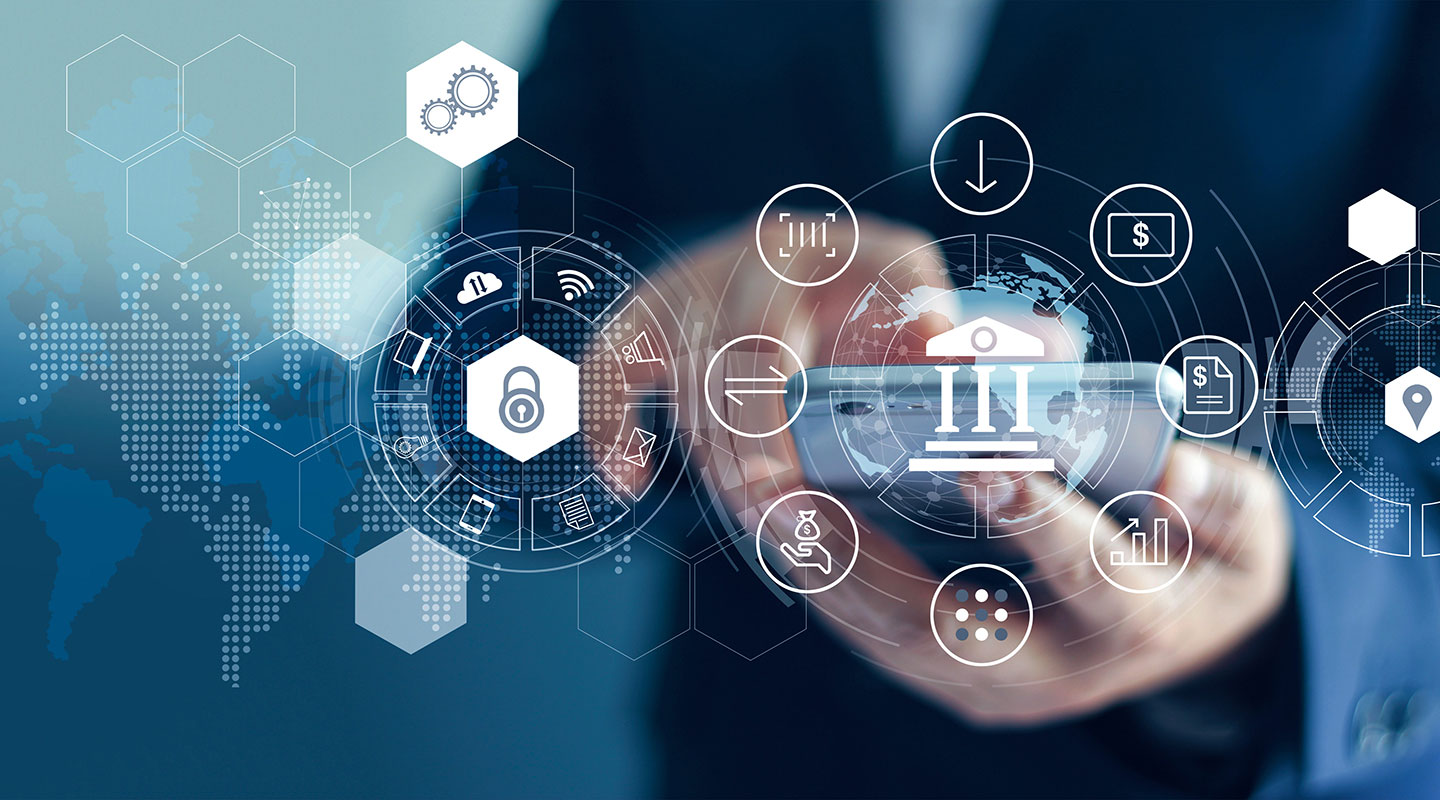 Unified Communications
MSM provides state-of-the-art, NxG and Hybrid Unified Communications and Collaboration solutions and services that modernize and enable secure communications across network platforms and agencies while integrating with collaboration tools including instant messaging, SMS, AV/VTC systems, automatic call distribution, email and desktop sharing capabilities.We design, develop, integrate, engineer, install, configure, maintain, and support Unified Communications, network equipment, and cables, including logistics support for telecommunication modernization initiatives for multiple DoD and civilian agency customers. Though we are vendor-agnostic, we specialize in Cisco and Avaya solutions.
AV/VTC
MSM's AV/VTC services include architectural design, security classification, hardware and software acquisition and installation, schematics design, programming, training, preventive maintenance and warranty coverage, inventory management, and project management. Recognizing that technical convergence and innovation is the norm, and where the quality of work is paramount, we have adopted processes that allow us to continually meet and exceed customer expectations. We take a full lifecycle approach to AV/VTC from consultation and requirements analysis to design and engineering to standardized procedures and best practices to installation and maintenance.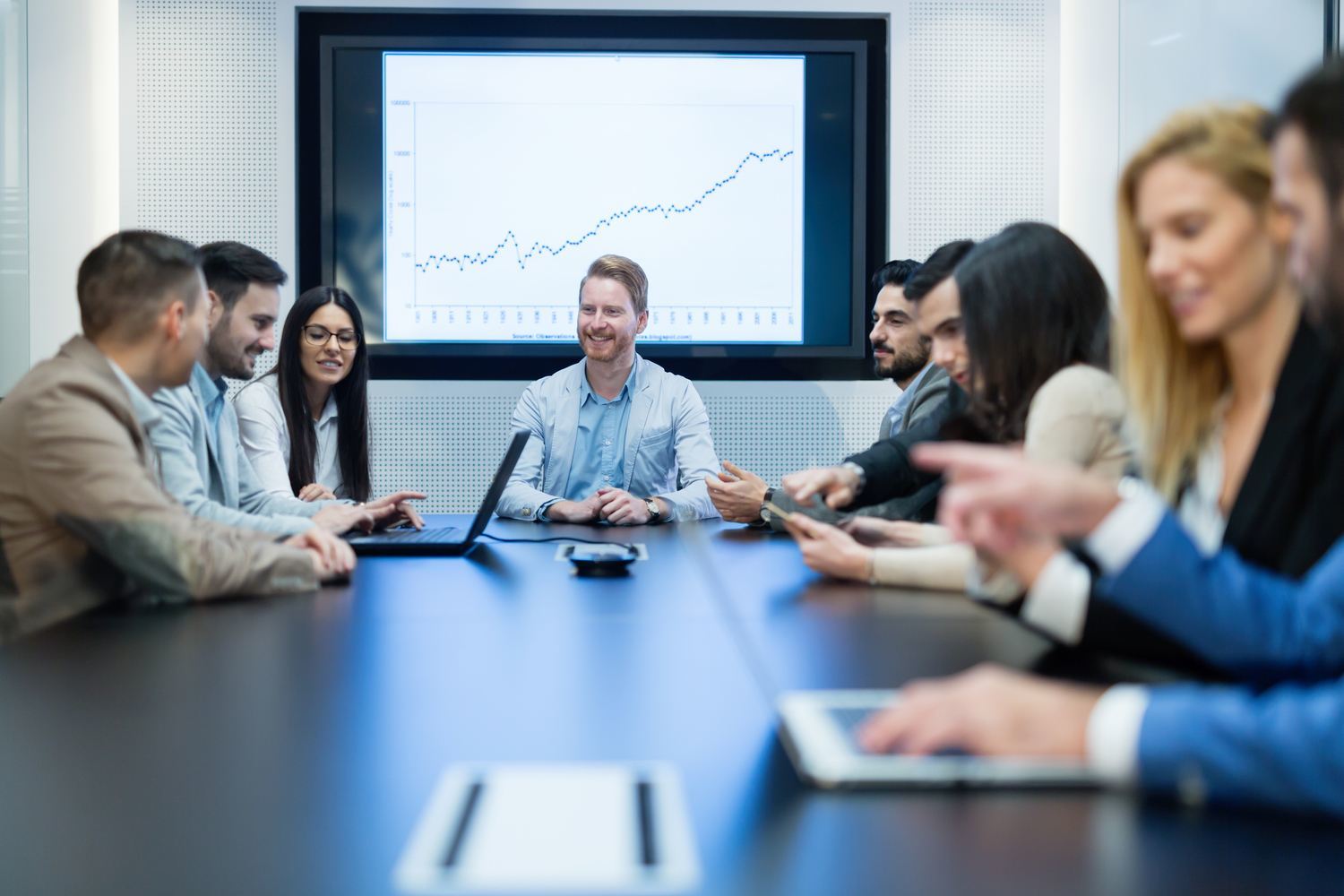 Operations & Maintenance
As a regular part of operations tasks,MSM provides failure/recovery and performance testing services. We also provide hands on support in Cisco and Avaya VoIP and Video technology protocols, SIP, SS7, RTP, TLS, SCCP, H.323, MGCP, H.264, ISDN, and CAS; data networking operations support including IP and Ethernet routing and switching based network design; and testing and implementation services incorporating in-depth knowledge of the OSI seven-layer model and industry protocols including TCP/IP, MPLS, OSPF, BGP, L3 switching, STP, and 802.1Q.
Resource Inspired
Culture where all employee goals are tied to customer mission success, consistently.
Performance Driven
Focused on customer satisfaction and success.
Quality Focused
Exceptional customer ratings and 100% contract renewal rate in most service areas