Infrastructure Design and Engineering
MSM provides full lifecycle information technology solutions and services from infrastructure modernization and design initiatives that confront today's rapidly evolving enterprise IT and cybersecurity challenges. While we provide the full range of IT services, we are perhaps best known for our leadership in network and system design, engineering, and administration support services for classified and unclassified systems, databases and applications for both DoD and civilian agency customers. We enable modernized and cutting edge enterprise-level IT capabilities and services that support the nation's warfighters, national-level leaders, and mission and coalition partners, including through the use of Software Defined Networking (SDN) and Application Centric Infrastructure (ACI), IPv6, automation, virtualization, and public / private / hybrid cloud computing.
Cybersecurity
MSM provides cybersecurity design and analysis support in support of modernization, implementation, and migration efforts for multiple DoD and civilian agency customers, including cybersecurity support for hyper converged and mission critical cloud environments. We provide expertise in the DoD Risk Management Framework (RMF), Intrusion Detection Systems (IDS), Assured Compliance Assessment Solutions, software upgrade and removal, STIG and policy remediation, Plan of Actions and Milestones (POA&Ms), SCAP scans and alerts, and Active Directory. Our support includes planning, configuring, auditing, monitoring and troubleshooting the security monitoring functions of information systems and networks (e.g. network and system analyzers, intrusion detection, firewalls, etc.) as well as cyber and network defense operations.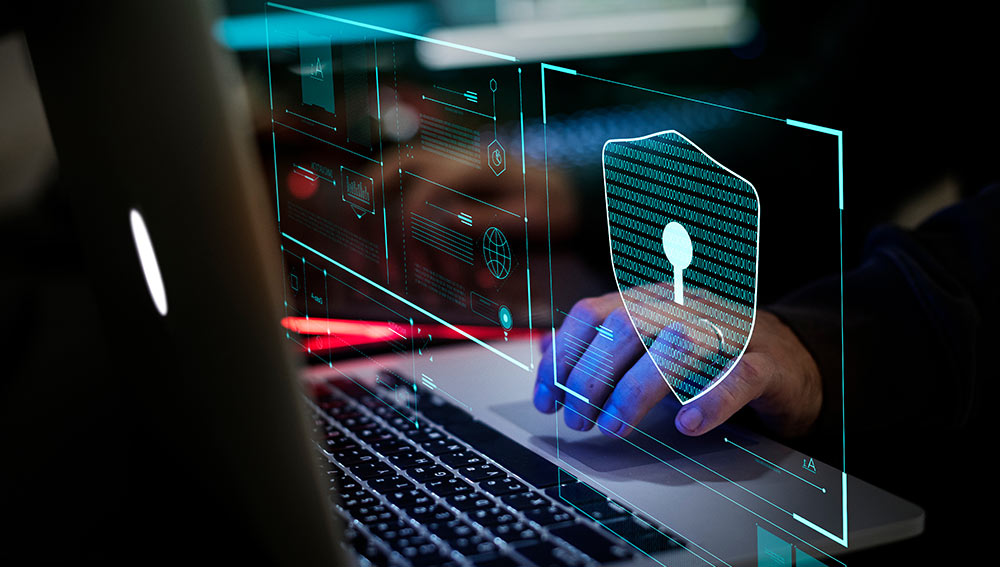 Virtualization
MSM provides application migration, cloud migration, software defined networking (SDN), Unified Communications, Virtual Desktop Infrastructure, Internet of Things, wireless, datacenter consolidation and governance support for virtualized environments. Our services include the provision of network and server virtualization utilizing new and emerging technologies requiring multi-vendor support. We provide expertise in Cloud Services and Cloud Access Points (CAP), Secure Cloud Computing Architecture (SCCA), Virtual Data Center Security Stacks (VDSS), and Virtual Data Center Managed Services (VDMS).
Enterprise Software Solutions
MSM provides the full range of enterprise software solutions including design, development, integration, testing, security, application management, mission critical cutovers, data architecture and analytics, SharePoint, and documentation and reporting services. In addition to developing, enhancing and maintaining software solutions, we provide education and training to end users, enabling our direct customers to better utilize technology and reduce help desk call volumes.
Operations & Maintenance
MSM provides nationwide tiered help desk and systems administration support to DoD and civilian agency customers, including call center and after-hours support. We use ITIL, ITSM, DevOps, DevSecOps, Kanban, continuous integration, continuous testing, automation,
cybersecurity, and other best practices to continuously improve customer service, meeting and exceeding contract mandated service level agreements (SLAs). Our engineers and technicians are
experts in Windows and Linux environments, including servers, operating systems and software; and we support Active Directory, database and data storage, network operations, Unified Communications and AV/VTC needs.
Resource Inspired
Culture where all employee goals are tied to customer mission success, consistently.
Performance Driven
Focused on customer satisfaction and success.
Quality Focused
Exceptional customer ratings and 100% contract renewal rate in most service areas