Program and Project Management
MSM provides innovative and consistent Program and Project Management expertise with multi-vendor, large-scale, high-visibility projects that mitigates risk, reduces cost, and maximizes customer satisfaction in support of strategic goals and initiatives through process-driven execution utilizing PMBOK, ITIL, ITSM, QA/QC, CMMI, Agile and DevSecOps best practices. We have consistently achieved and exceeded all performance objectives throughout our corporate history; and large systems integrators including IBM, Lockheed Martin, and Presidio have engaged MSM for the past 15+ years to support their management needs.
Operations & Maintenance
Our PMP, ITIL and CSM certified Program and Project Managers bring expertise in large-scale ($100M+) and small-scale ($100K+) project execution using Agile, ITSM and DevSecOps best practices. We tailor processes to suit the specific needs of the individual customer and track project metrics tied to schedule and SLA performance to identify and implement efficiencies that drive higher customer satisfaction ratings and award-winning delivery.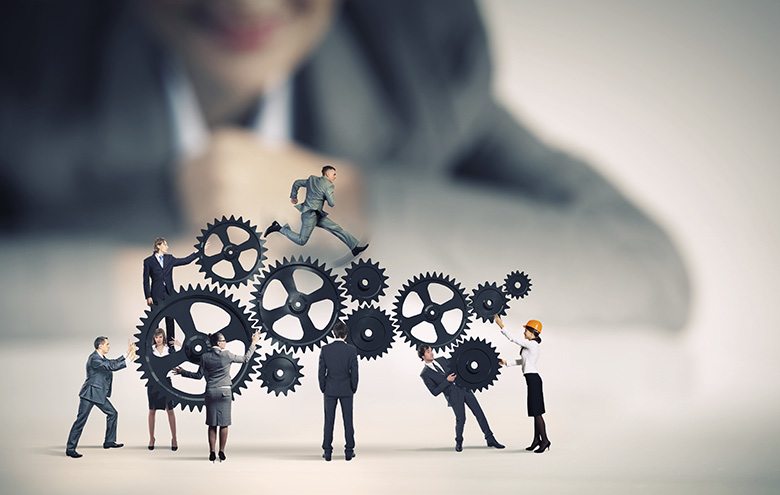 Training Development & Delivery
MSM also provides services traditionally related to IT, most notably education and training development, delivery and support, primarily to DoD customers. We follow the ADDIE approach (analysis, design, development, implementation, and evaluation) in a systemic and non-linear fashion to create an integrated training curriculum that supports a wide variety of learning methods including distributed learning. Our support includes instructional design, curriculum development, revision and review, training delivery, documentation support, and QA/QC specialists who support technical training and curriculum development to make them more engaging and agency compliant – i.e. Army Learning Model (ALM).
Resource Inspired
Culture where all employee goals are tied to customer mission success, consistently.
Performance Driven
Focused on customer satisfaction and success.
Quality Focused
Exceptional customer ratings and 100% contract renewal rate in most service areas